The German manufacturing company Raftec was founded in 1974 in Berlin and specialized in the design of engineering networks for industrial enterprises. The company opened its first production facility in 1978, and already in 1981 it changed its main focus to the production of elements of engineering systems for residential premises.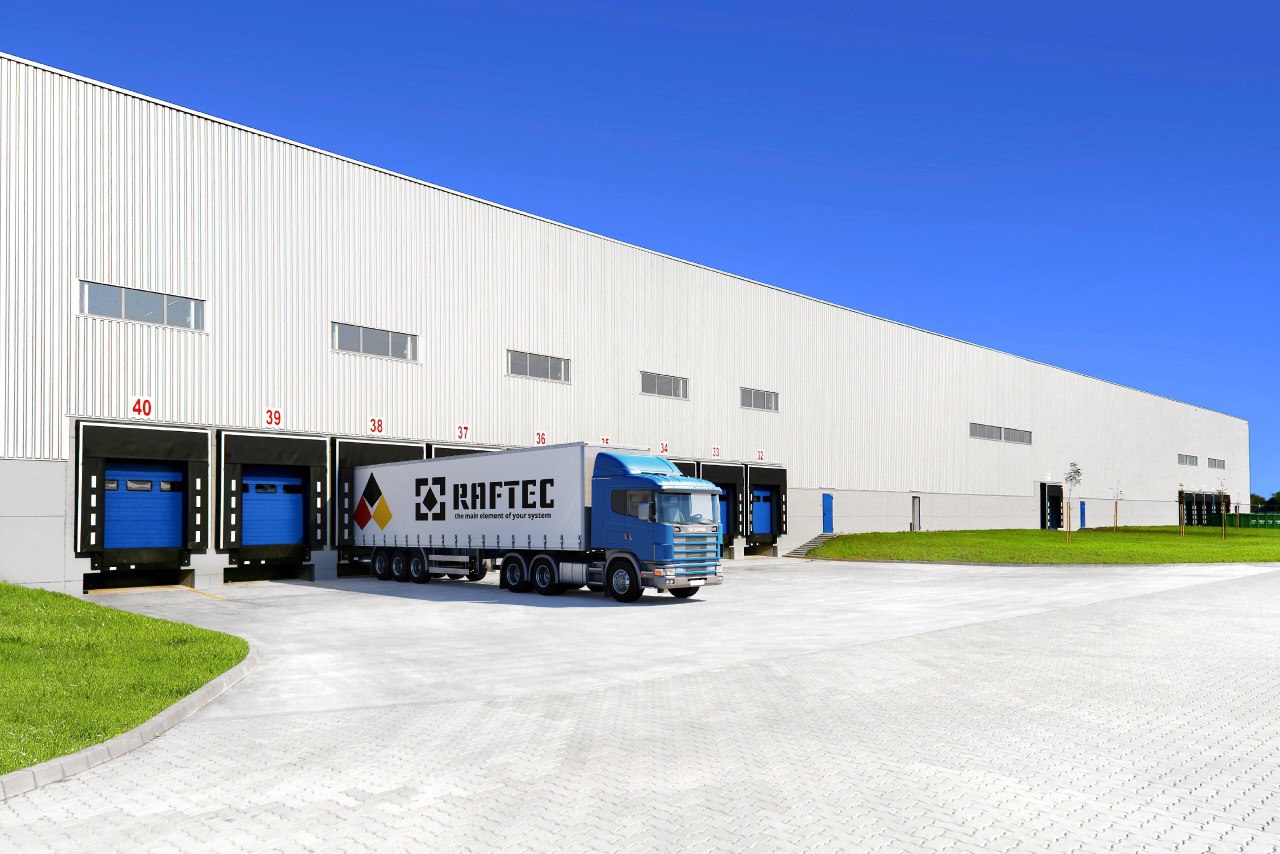 Raftec's slogan "Focus on the main thing" has not changed since its creation and with the ever-growing range of the company means that there are no secondary elements in engineering networks. This approach brought the German manufacturer to a leading position in 14 countries and gave rise to the development of a branching partner network in the scientific and engineering community.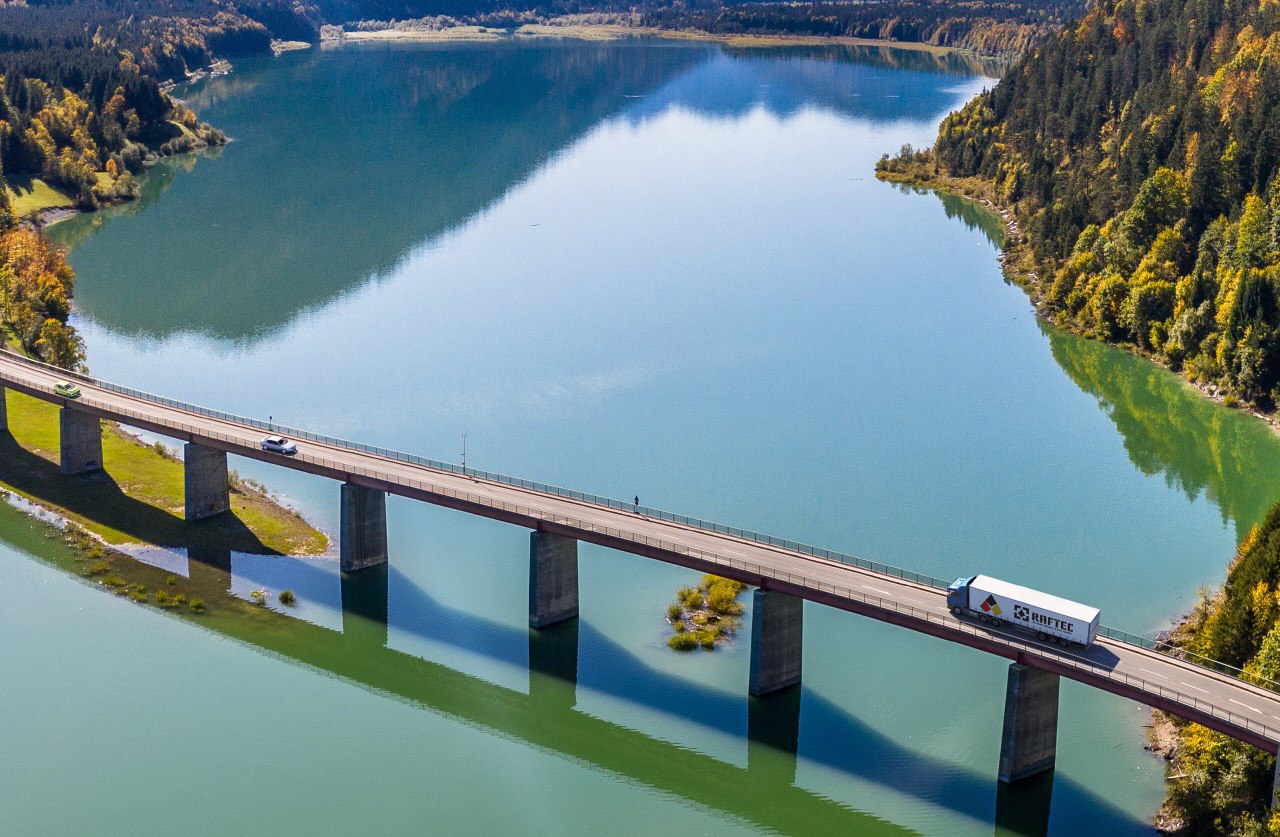 The company management decides to concentrate the main production facilities in China after the international financial crisis of 2008, in order to maintain the position in the market and a wide range of products. The production of pipe systems was transferred to Spain and Turkey.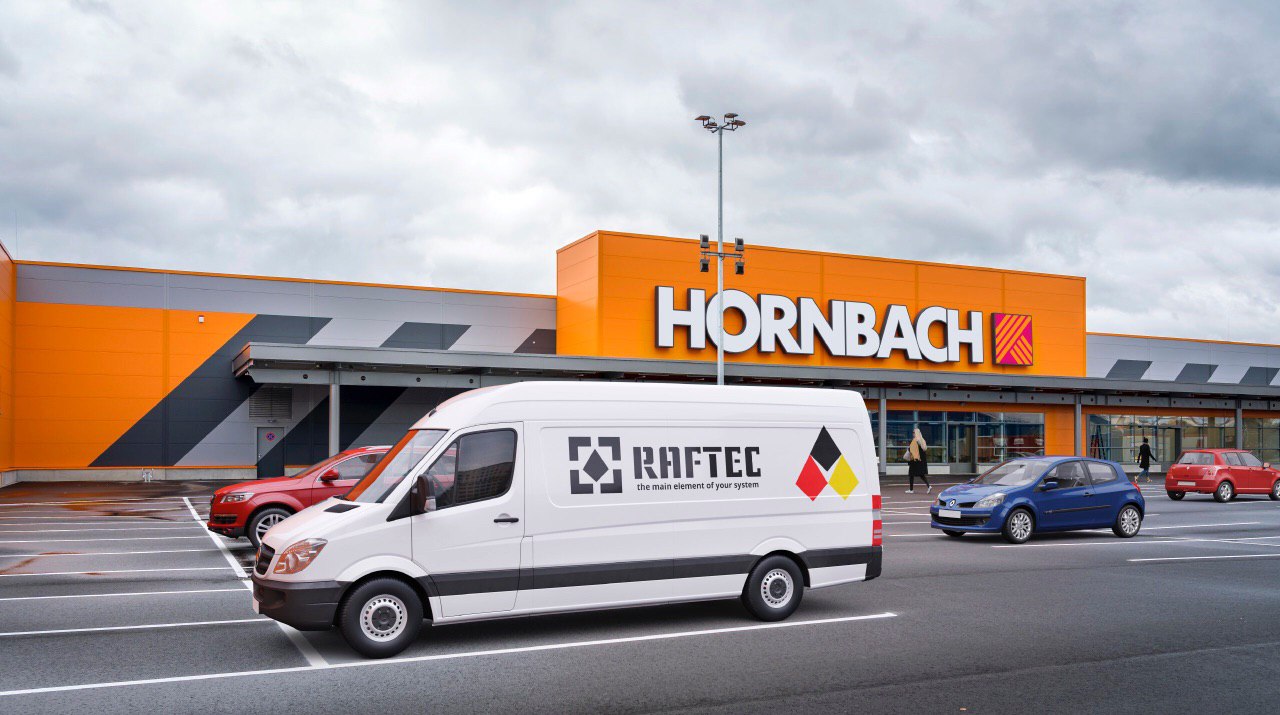 The head office, the laboratory, as well as the licensing and quality control department remain in Germany. This guarantees compliance with the highest German standards for equipment of this class.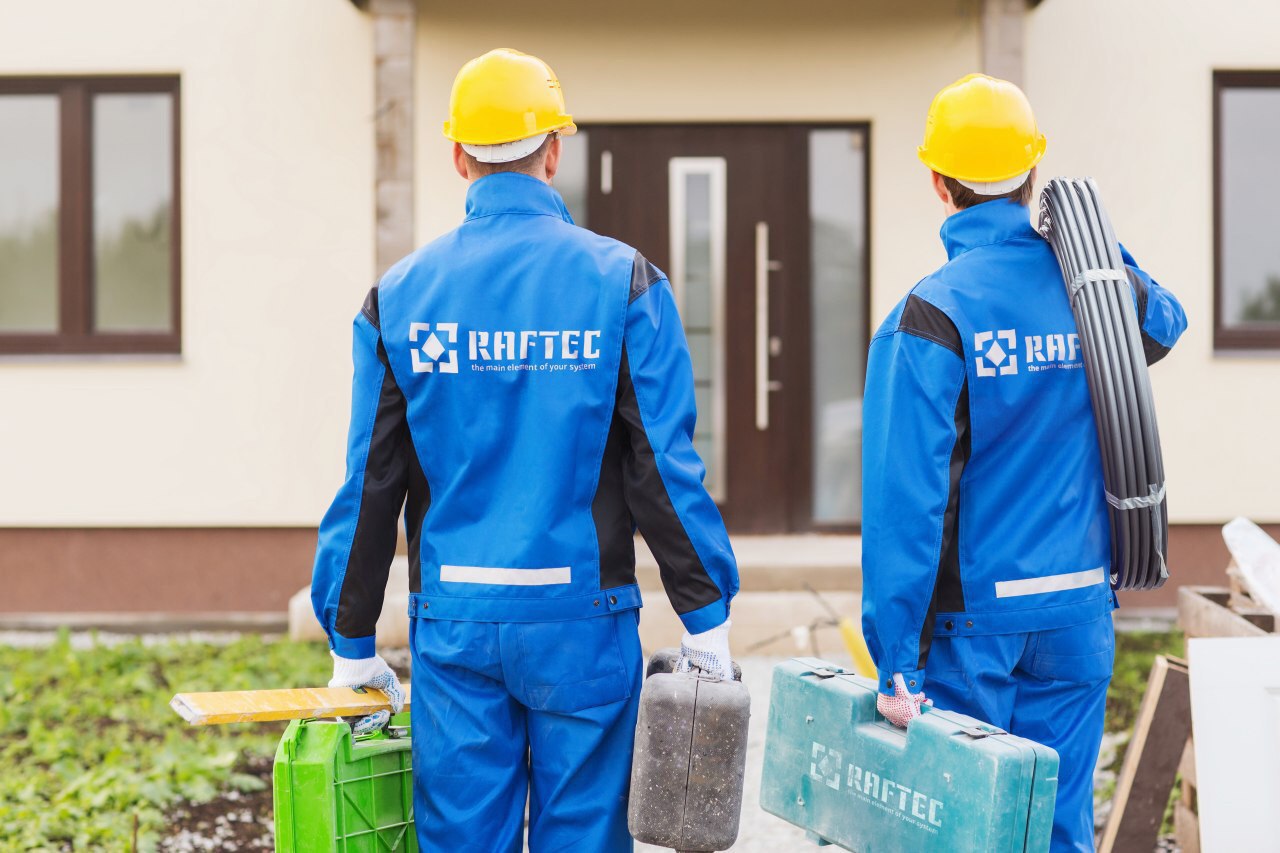 The new area on which the company decided to focus in 2019 was the development of a network of its own training centers in operating countries. This means that Raftec opens its knowledge base to each of its clients, facilitating their work at every stage of cooperation with the company.